Dead Birds
folk music for all
Chicago musician Erica Johnson blends the simplicity of folk music with a wanderlust that comes from traveling across the country and turns it into her solo project called Dead Birds. Whether fingerpicking a delicate acoustic guitar melody, strumming an electric guitar, or claw-hammering a banjo, her music evokes a feeling of nostalgia and invites the listener to take part in the story. These are songs that stem from people and places that have left their mark, songs of loss and hope.

Dead Birds' upcoming release Here We Are is a memento of relationships and a social commentary. Driven by hope but willing to wrestle with doubt, this collection of songs invites both to the table.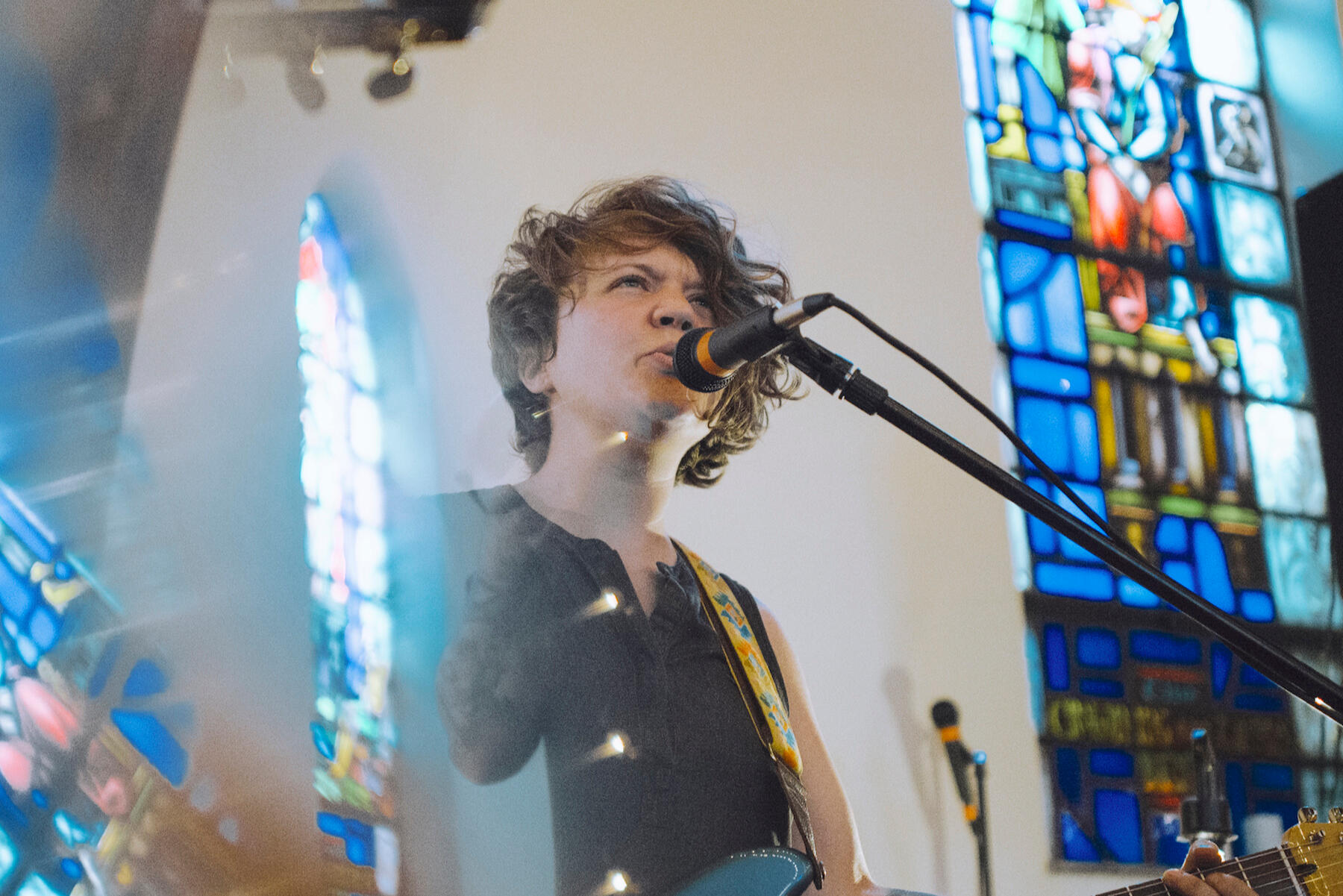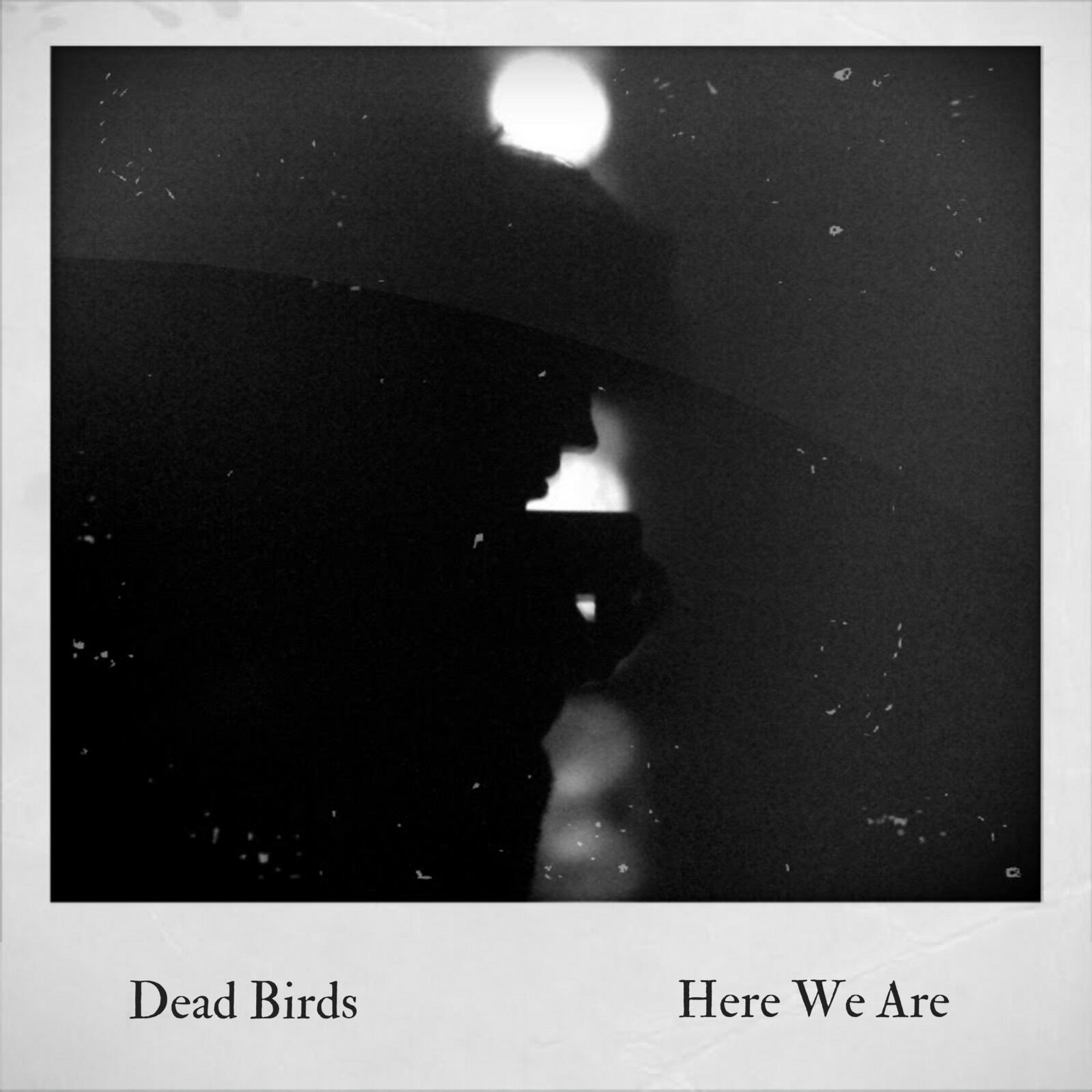 listen
Currently available - Wishing off of the upcoming album
Here We Are.

This one is a slow, tear-jerker sandwich.

Listen on Bandcamp
Contact
Stay in touch - sign up for occasional email updates. Your email will only be used to send you updates about Dead Birds.